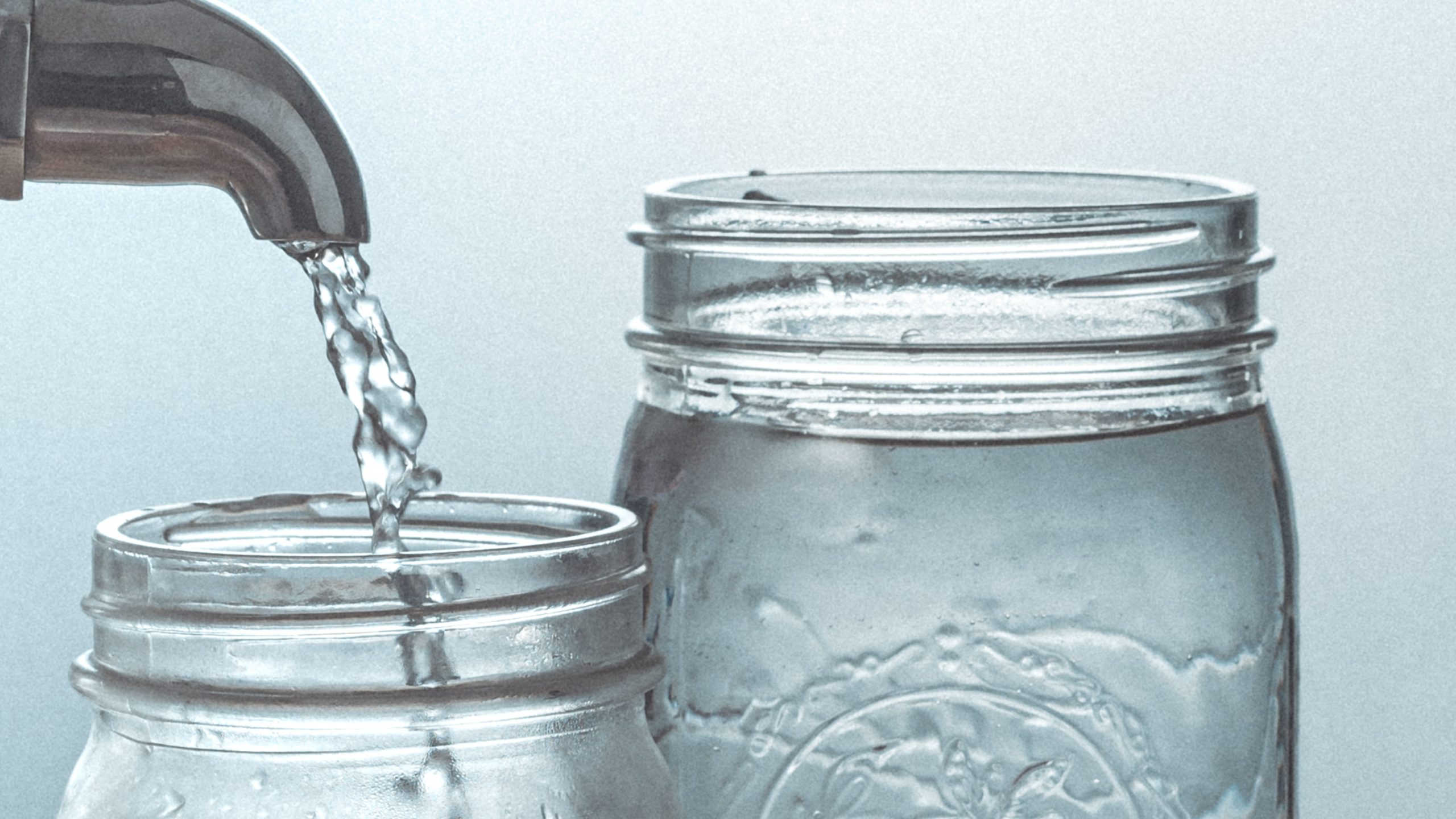 Sandra McCracken, an author, songwriter and modern day hymn writer, was recently interviewed by Christianity Today magazine and made an observation about a simple little button that I had never considered before. She shared the following:

There's a call button above every seat on commercial airplanes. In all my travels, I don't think I have ever used it. I am not sure if it's due to shyness or pride, as there have certainly been times when I acutely needed help while seated.

While traveling recently, for example, I endured some delays and was thirsty. Yet, I waited to ask for anything until the plane reached 10,000 feet, when the flight attendants came row by row to grant our drink requests. I didn't press the call button. It always seems more courteous to wait.
It's funny. I have done the same. Perhaps you have as well. I tend to be the type of person who would rather wait and "deal with things" rather than bother anyone with asking for help.

Yet, McCracken in the article would make a great observation taken from Jesus' final moments on the cross.

In John 19:28, as Jesus was taking His last few breaths on this earth, He whispered three seemingly small words to those listening, "I am thirsty."

In this moment, Jesus shared his human need. He cried out in a holy complaint among His heavenly Father and declared a physical, real need that He felt in that moment. And in doing so, He did the following: He pushed the call button.

I'm reminded as I write this that not only did Jesus press the call button, He invites us to do the same in our lives today. He willingly invites us to ask Him to meet our needs, to wait on Him for His replies, and to trust Him when the wells of our lives have run dry.

I'm not sure where this message finds you physically or emotionally today, but know this, the Lord is near. He cares about His sheep and He cares about their needs. My encouragement to you today is this: Press that call button and trust that the springs of Living Water will never run dry.